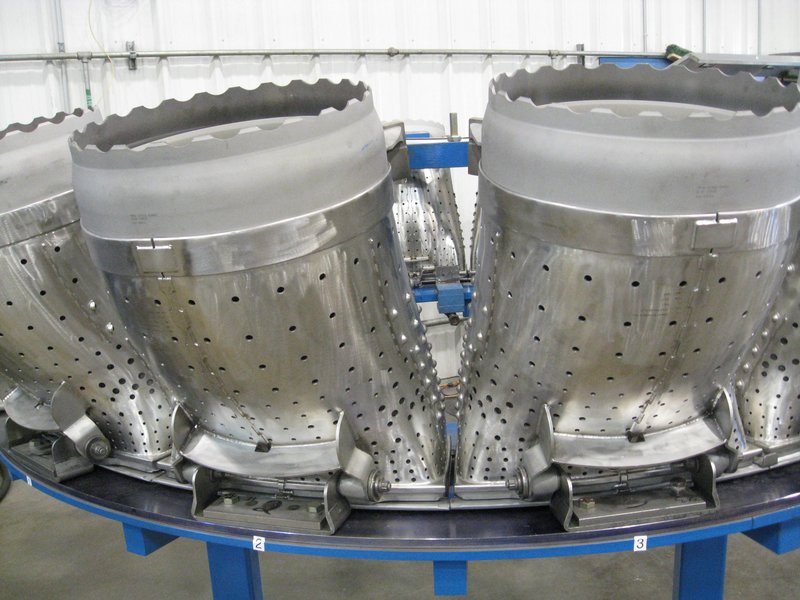 GTBARS can also support parts programs. For instance, a GT owner, with only a handful of peaking units, probably does not need to own a large parts inventory of Hot Gas Path parts. For a scheduled or unscheduled outage however, having a ready source of parts will dramatically shorten the outage duration.
For the scheduled outages, GTBARS will provide all the needed parts, repaired and ready to install, with warranty. Once the old parts are removed, GTBARS will credit the owner with the residual value, and repair any repairable parts for return to GTBARS inventory.
The process is much the same for unplanned outages. GTBARS has material on the shelf for most of the lower tech GE fleet, and some of the 501F fleet. We have parts in the repair process most of the time for other units as well. We are comfortable offering this service for GE Frame 5 units ( non-hitech), Frame 6B units, Frame 7B thru EA units. We also have stock for Frame 7FA, W501D5/D5A, W501FD2 as well.